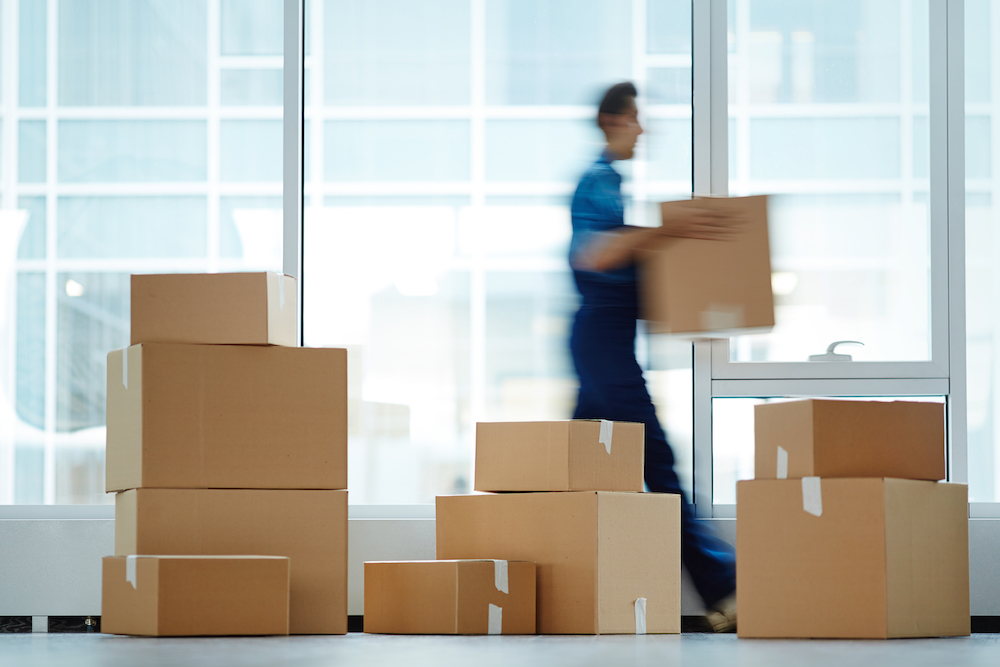 Over the course of the last 200 days, the country has fundamentally changed in many ways. COVID-19 has forced us to rethink how we socialize, how our children learn, and most of all, how we work.
About 56% of jobs
in the US workforce are compatible with remote work. Many of them opted for it as far back as March and most have remained that way through the summer and into the fall.
Before COVID-19, only 3.6% of the workforce worked at home half-time or more, despite 43% doing it at least..