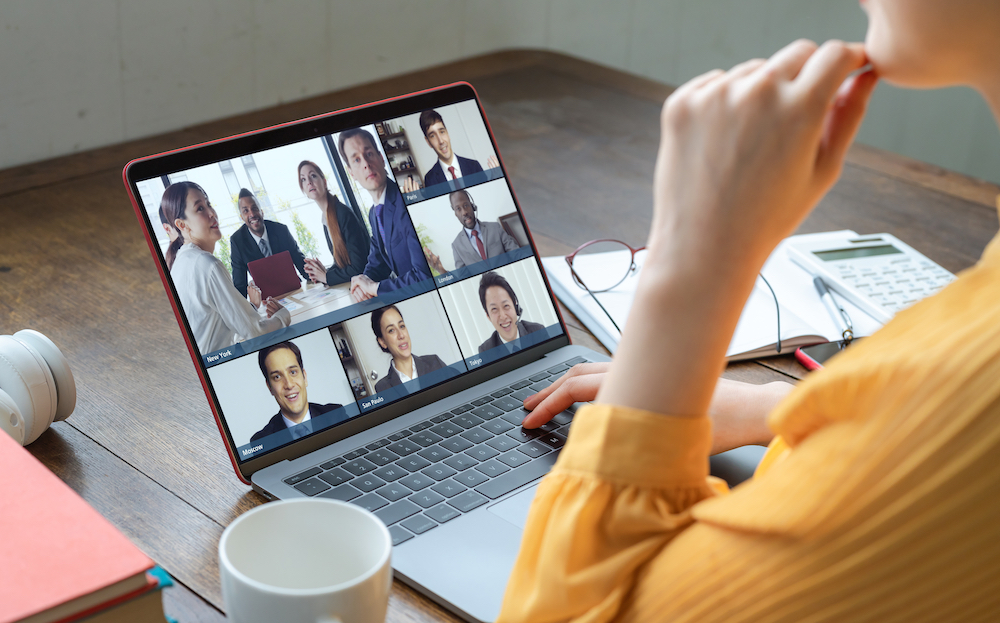 WAN modernization through the implementation of SD-WAN technology
offers a number of significant benefits to organizations that are spread across a large geographic area and want to reduce cost, improve bandwidth, and support the user experience.
We recently looked at what WAN modernization does and why it matters for modern enterprise organizations. Let's take a closer look now at five reasons you should consider an update, especially in the current climate.
Security and Automation of..