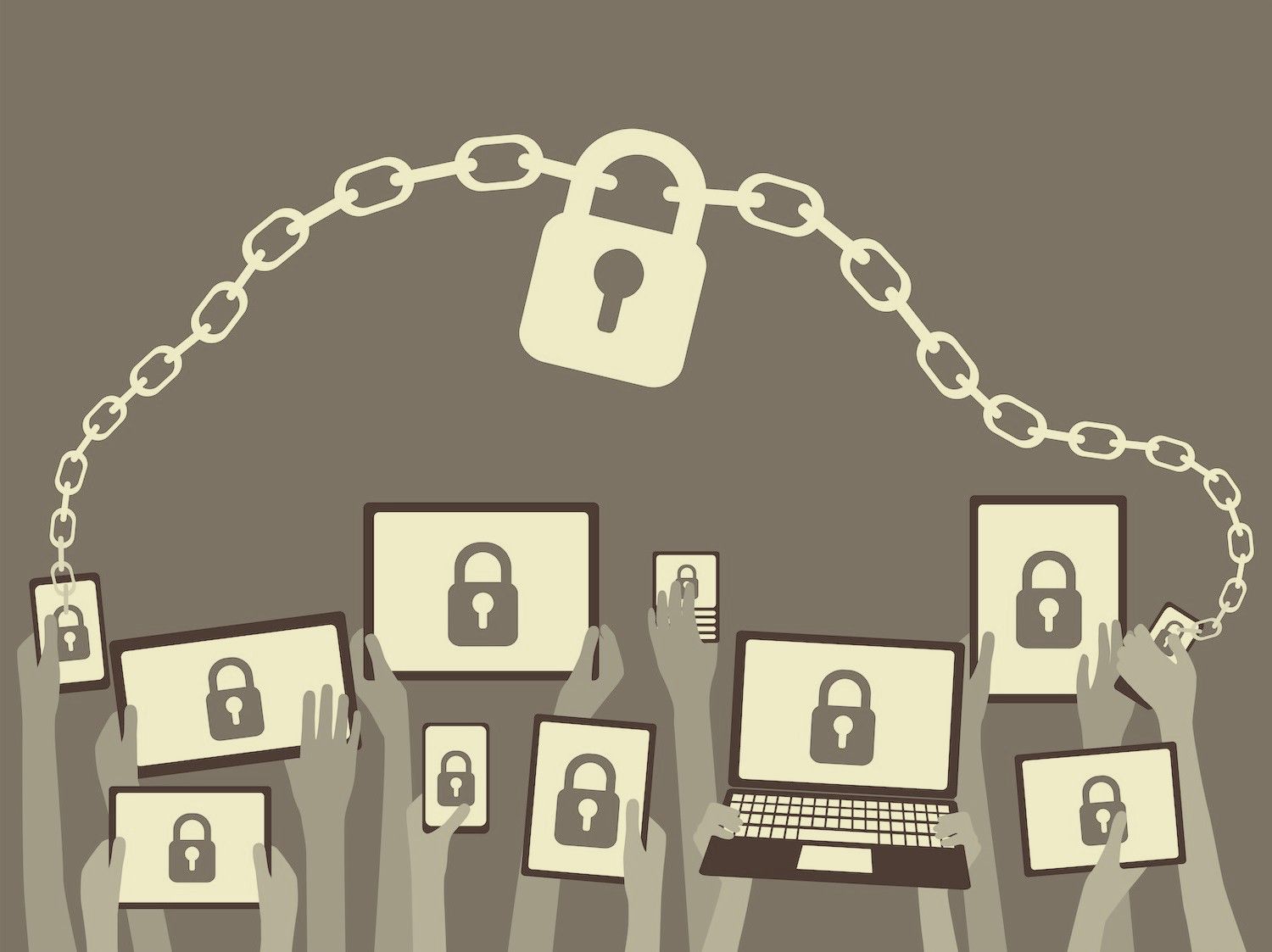 From our partners at Tenable
Detecting threats isn't enough. You must also remediate vulnerable endpoints and employ continuous monitoring to reduce exposure.
To be successful in fortifying your endpoints, you must take steps that complete the security picture by not just detecting threats on the endpoint but also by remediating vulnerabilities, identifying weaknesses, finding unprotected hosts, and continuously monitoring for indications of compromise. Let's take a look at the benefits of..