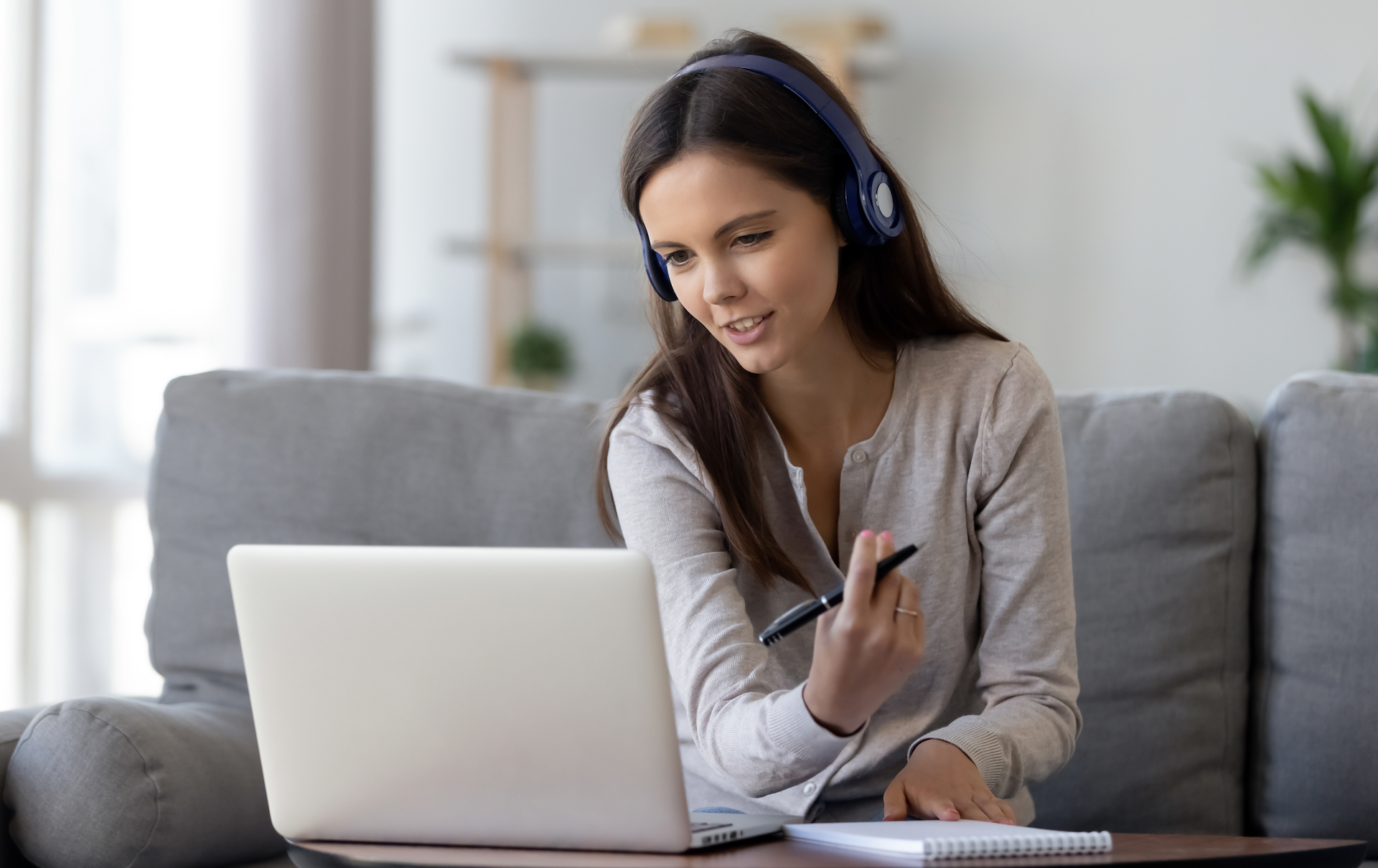 More than ever, businesses are looking for cost-effective and reliable ways to keep their distributed workforce connected. Whether working at home or in offices around the globe, traditional WAN paired with VPN just isn't cutting it anymore. Cloud networking helps to overcome the most common issues related to accessibility,
IT support
requirements, and bandwidth, and it's fast to install.
Let's take a closer look at three of the biggest benefits offered by cloud networking when improving the..