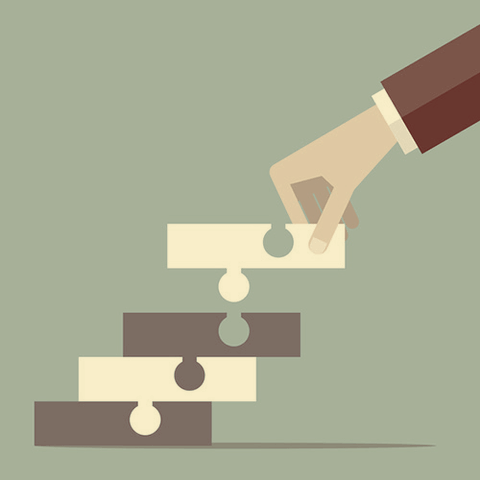 What Ford's change says about flexibility and why IT should pay attention.
Ford Motor Company announced earlier this year its plan to stop production of all passenger sedans except for two: the Ford Mustang and the Focus Active. Citing plunging sales and declining profits from its passenger car lineup, Ford will shift its resources to the booming market segments: pickups, SUVs and crossover-utility vehicles, according to CEO Jim Hackett.
So, what does Ford's elimination of familiar..