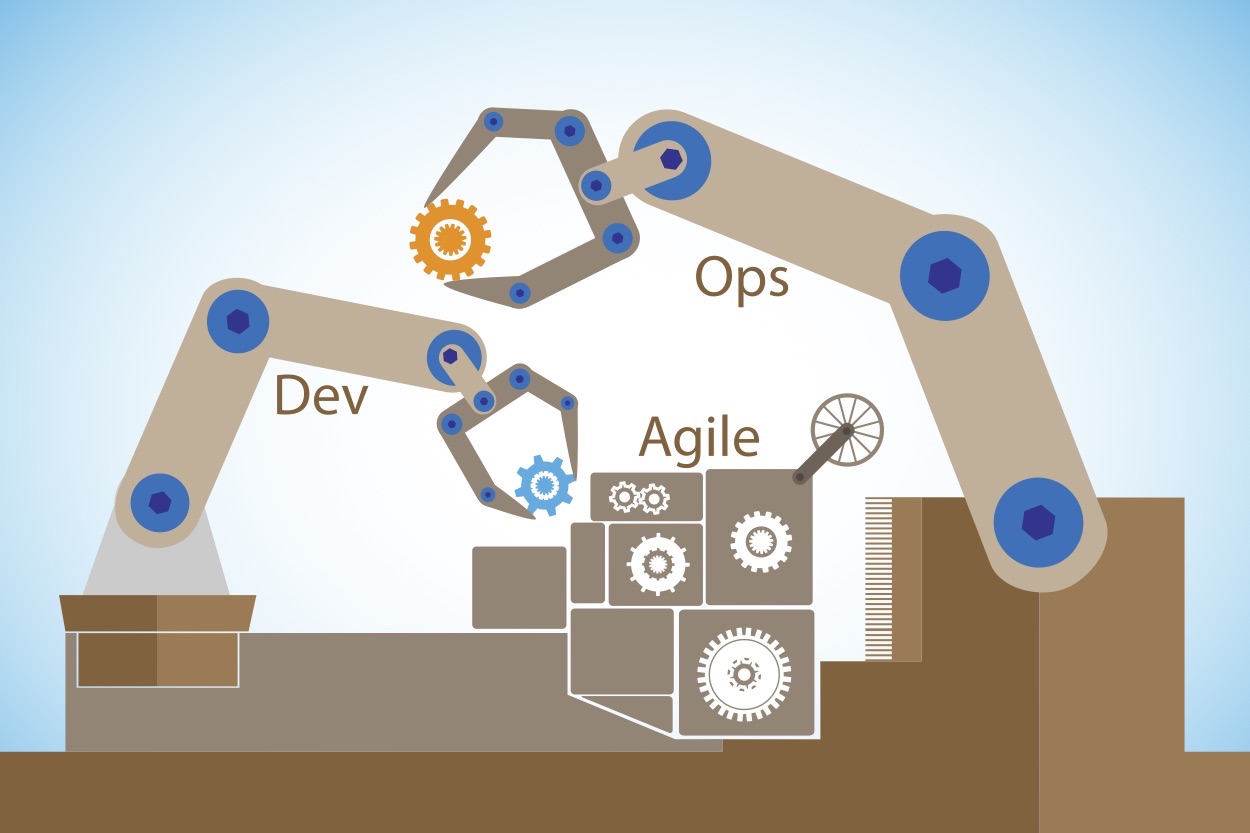 Previously, we talked about the data explosion happening in healthcare and how the proliferation of software and the traditional software development lifecycle (SDLC) have created a huge burden on development and operations teams. (If you missed part 1, click here to read it). In part 2 of the series, we'll look at ways healthcare IT teams are resolving these challenges.
Why a DevOps strategy and agile software development methodology are vital
DevOps is a new term and strategy that's emerged..