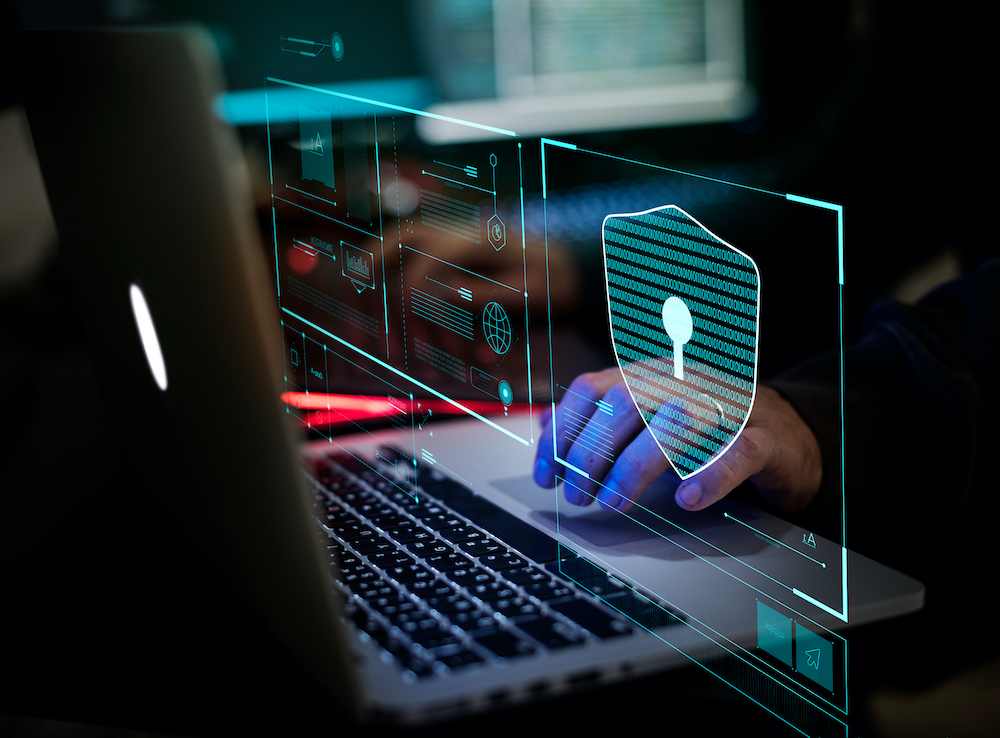 No one likes passwords. They are difficult to remember, must be updated frequently to remain effective, and can be compromised across multiple accounts if there is a breach. But passwords aren't just a headache for employees. They can have a significant impact on productivity in organizations that must field IT help desks for password resets and absorb hours of lost productivity when someone is locked out of their accounts. In fact,
nearly 20% of employees
report lost productivity due to being..