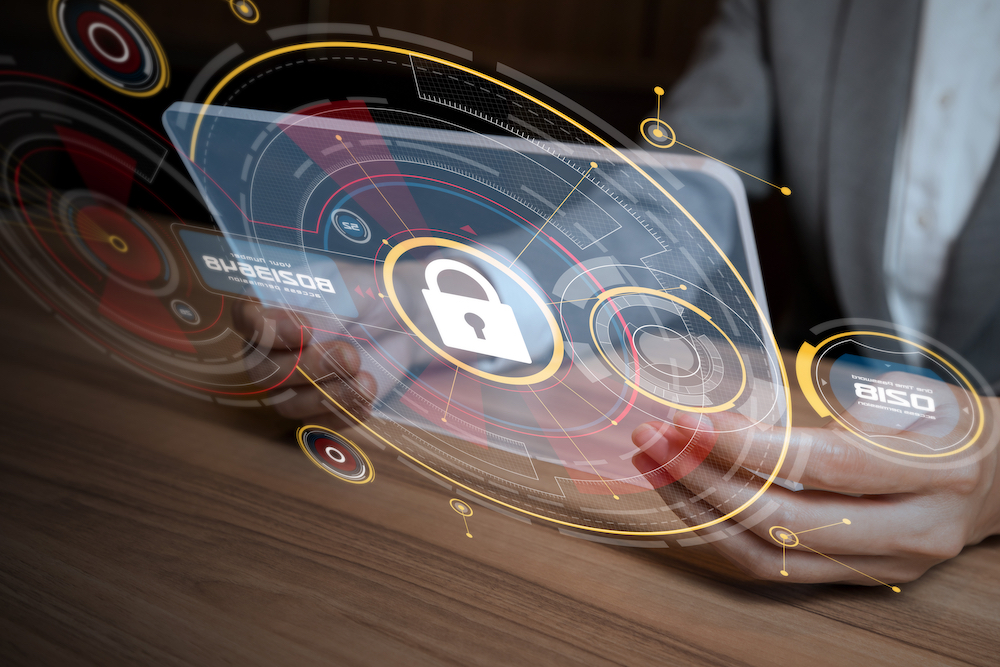 In the first six months of 2019 alone, data breaches exposed
more than 4.1 billion records
, and in 2018,
62% of businesses experienced
phishing and social engineering attacks. The majority of all businesses are being targeted by hackers, and their methods are not particularly sophisticated. They're going for the weakest link in the chain - your people and their password habits.
A range of policies and technologies like multi-factor authentication and single sign-on can help better secure..