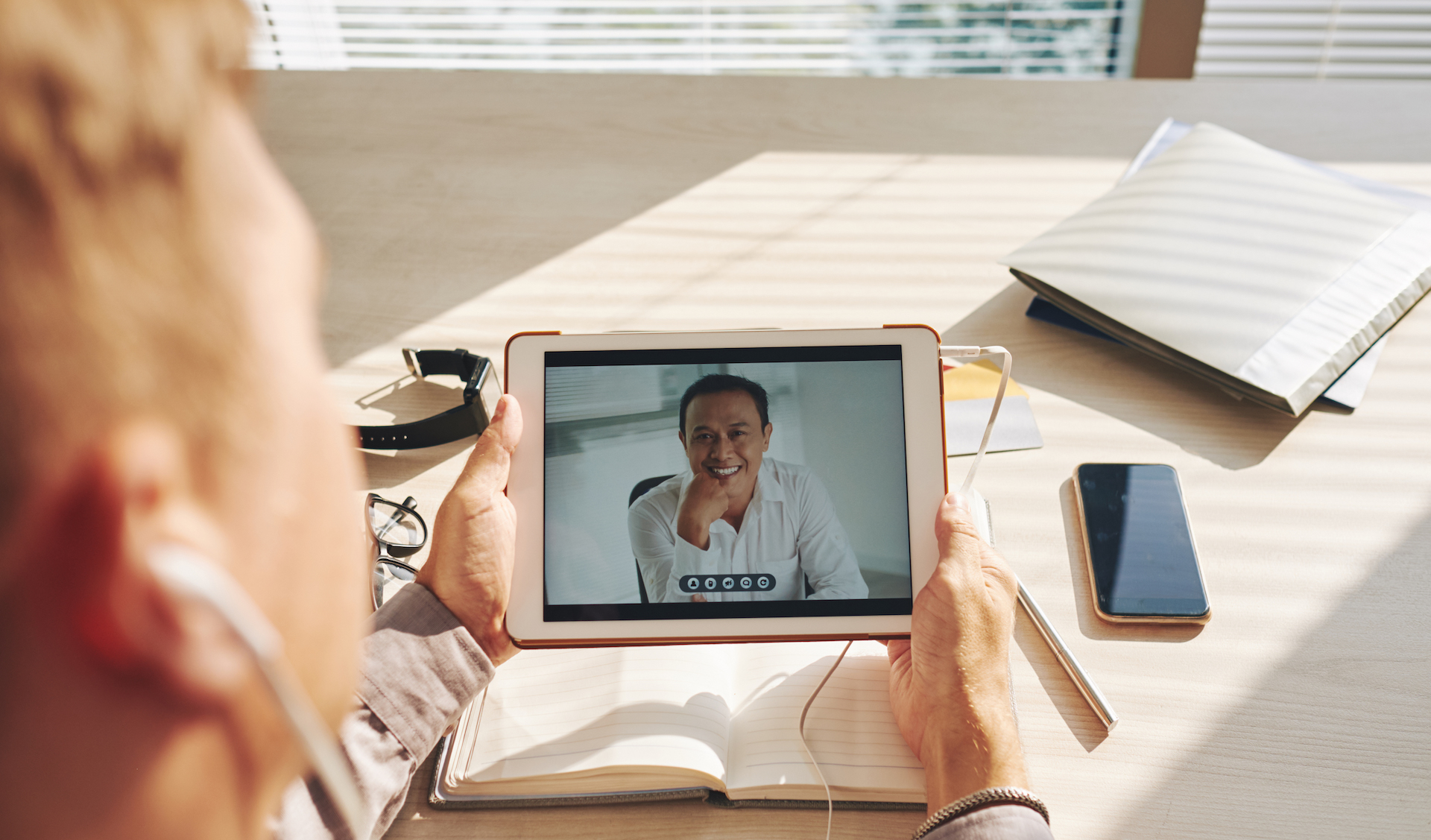 One of the biggest impediments to a remote work model is the existing infrastructure most small and medium-sized enterprises currently run.
Existing networks
are notoriously difficult to stand up for new locations, let alone access via VPN at scale by thousands of employees suddenly working from home WiFi networks.
Cloud networking addresses this by shifting away from traditional physical infrastructure, allowing the standup of dozens of APs in minutes, not weeks. From an operations..