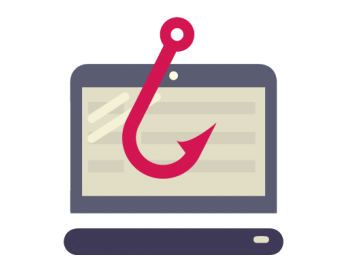 NETWORK SECURITY = RISK MITIGATION + RISK ACCEPTANCE
You'll never be 100% secure. The key is understanding the risk you are accepting.
The new Facebook "evil doppelgänger" viral hoax is proof many people still don't fully understand how phishing attacks operate, infiltrate and spread.
If you're curious how vulnerable your network is, you only need look as far as your Facebook feed. As reported by the
Washington Post
, Facebook users are being inundated posts from friends, acquaintances,..