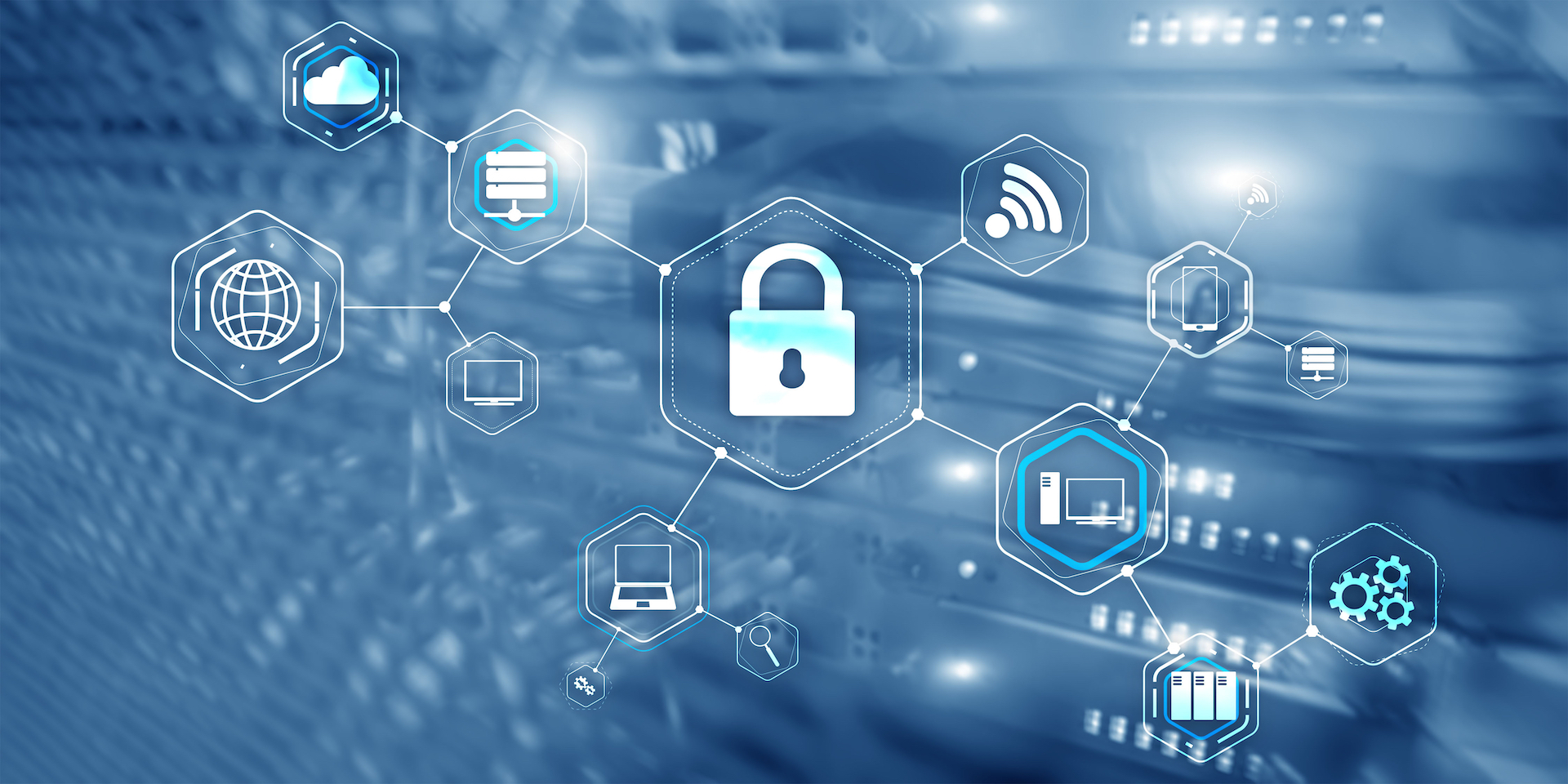 A sudden, unexpected disaster or crisis can lead to situations for which your IT team isn't prepared.
Remote work presents particular challenges to your InfoSec team to protect vital company information and prevent potential cybersecurity threats, both now and when all those devices come back to the network.
Let's take a closer look at the steps you should be taking to mitigate this risk and prepare for the eventual reunification of your workforce with the organization's network.
..