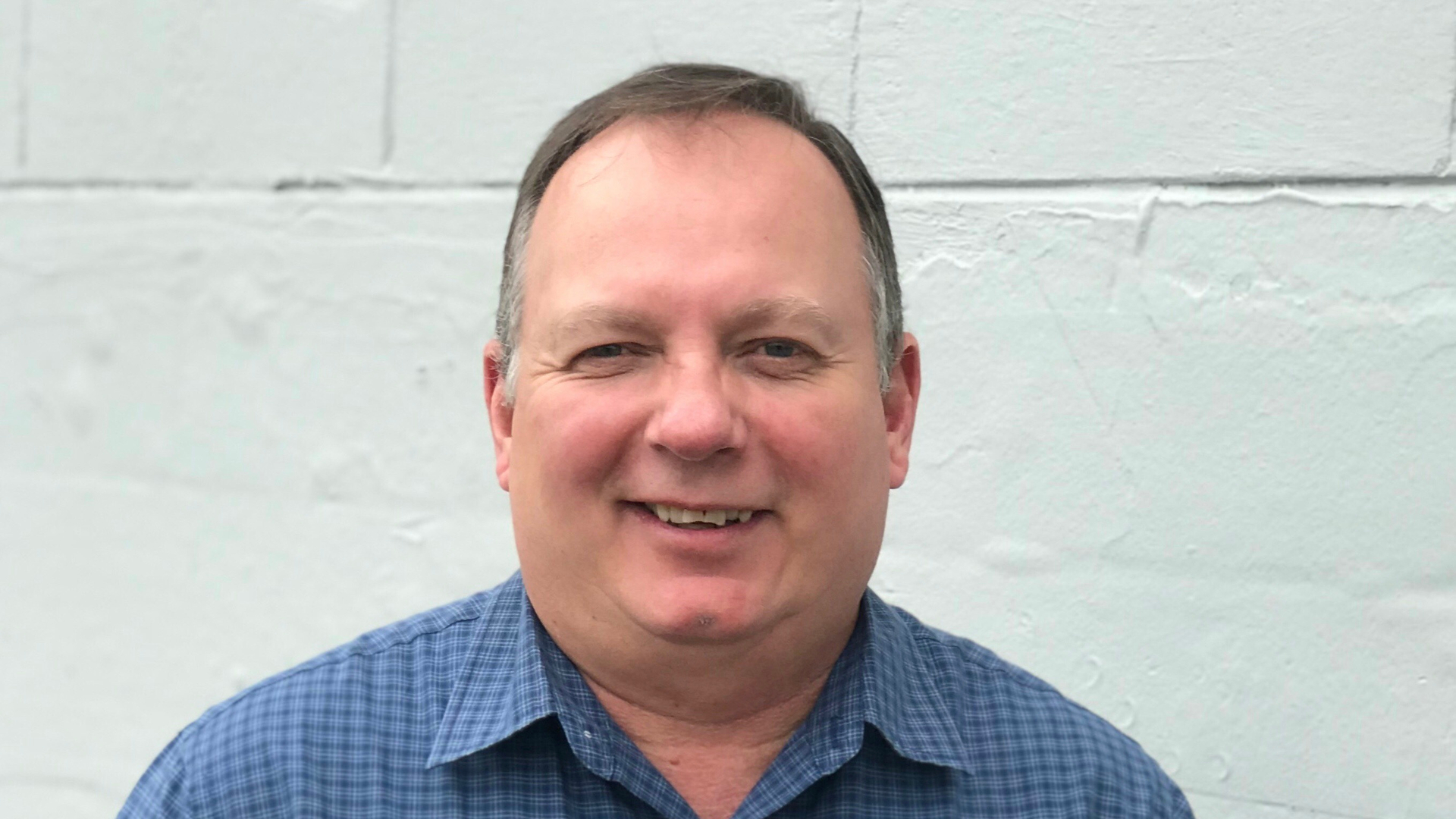 (Photo: Joe Tuttle, the

first Nashville State Community College graduate to complete the Bedroc Technician Program,

was recently promoted to Associate Solutions Engineer.)
Bedroc reinforced its passion and commitment to developing technology talent in Middle Tennessee through its recent partnership with Nashville State Community College, Pencil Foundation, Opportunity Now and Boys and Girls Clubs of Middle Tennessee. Through these partnerships, Bedroc aims to support education and development..