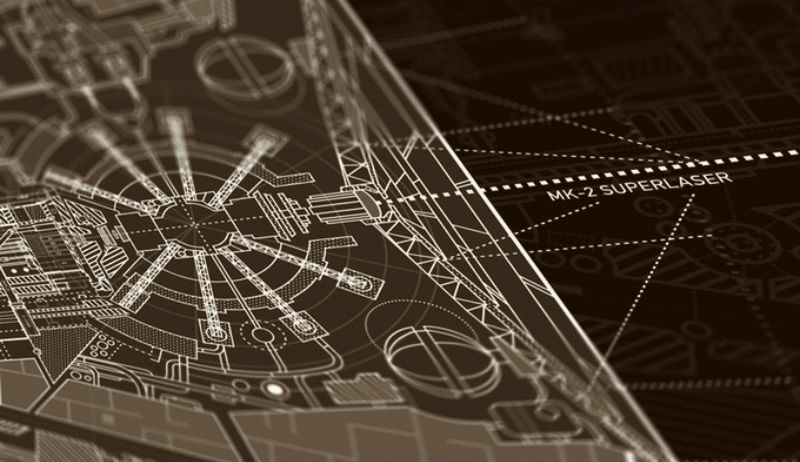 Rogue One isn't just a Star Wars story. It's an information security story.
From our partners at HPE:
"Rogue One: A Star Wars Story" isn't just a tale of scrappy rebels fighting against an evil Empire. With the issues it raises, including device authentication, asset management, and privilege control, it's also a story about information security. Well, more like a cautionary tale.
The Empire we love to hate has exhaust-port-size holes in the way it conducts its secret affairs. Seriously, it's..